Hi, I'm Miss Squibb,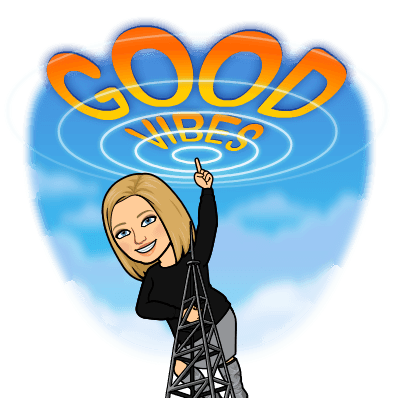 I set up the Priestlands Radio Station 4 years ago so that pupils could experience what it is like to be a DJ. They can learn how to use the equipment needed to make and produce a radio show. They can learn in a fun, safe environment and come along to discuss any issues they have. In 2021 I handed the day to day responsibility over to Rhys and Sarah (now in Year 11).
Together they have worked hard to get the radio where it is today and they have created a wonderful team to work with.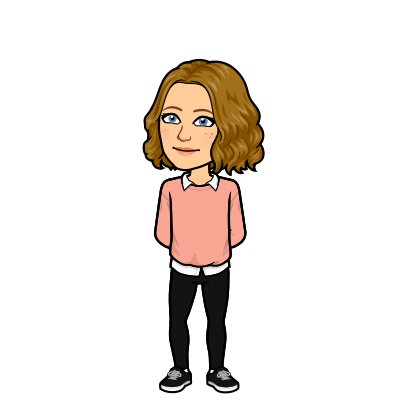 Hi, I'm Sarah,
I have been a member of the radio team since year 7 making radio shows and being an active member of the team. Since 2021 I have been co leading on the day-to-day responsibility of the radio with Rhys. I have really enjoyed training the students in the younger years in the use of the radio and I look forward to seeing the radio grow further in the future.
Hi,

I'm Alex A.k.A DJ.Guss and I make shows with Flora and Zahra. Our shows are funny, strange and sometimes we will go off course and end up going from talking about the rock Jonson to Flora's mum's pregnant shrimp. I'm quite interested in space and planes also love Animals; I also sail on quite a lot of weekends.
Hellooo!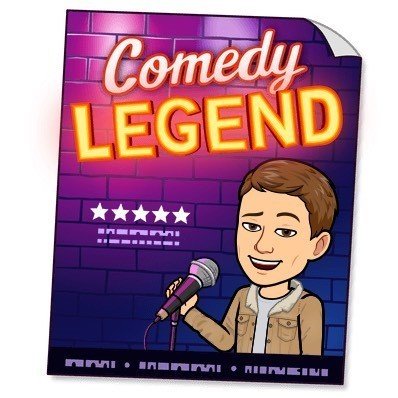 I'm Rhys & I have been regularly attending the radio since Year 7, making shows and representing the club in a number of different ways. Due to the unforeseen COVID-19 pandemic, the station lost its momentum, so in 2021, Sarah and I took it upon ourselves to initiate Operation Radio Revival! I have loved being part of the radio and am gutted to say that Sarah and I will be passing leadership on at Christmas, but I'm super excited to watch it grow in years to come.
Hi I'm Zahra AKA DJZee
I work with my friends Alex and Flora. We make shows that are funny, fun and interactive and we are almost always laughing or telling jokes. I like animals, people, laughter and SPORTS (my favourite). And consider me as a friend to all and an adaptable person.